Thank you for submiting your audition to Acton Salado!
We will be in contact soon to schedule your family interview. To better prepare for your interview, please read Courage to Grow by Laura Sandefer.
Video and Interview

Please submit a three minute video describing why your child is a good fit for Acton Salado. After we review your video, we will contact you to schedule a family interview.

Courage to Grow

Read "Courage to Grow" by Laura Sandefer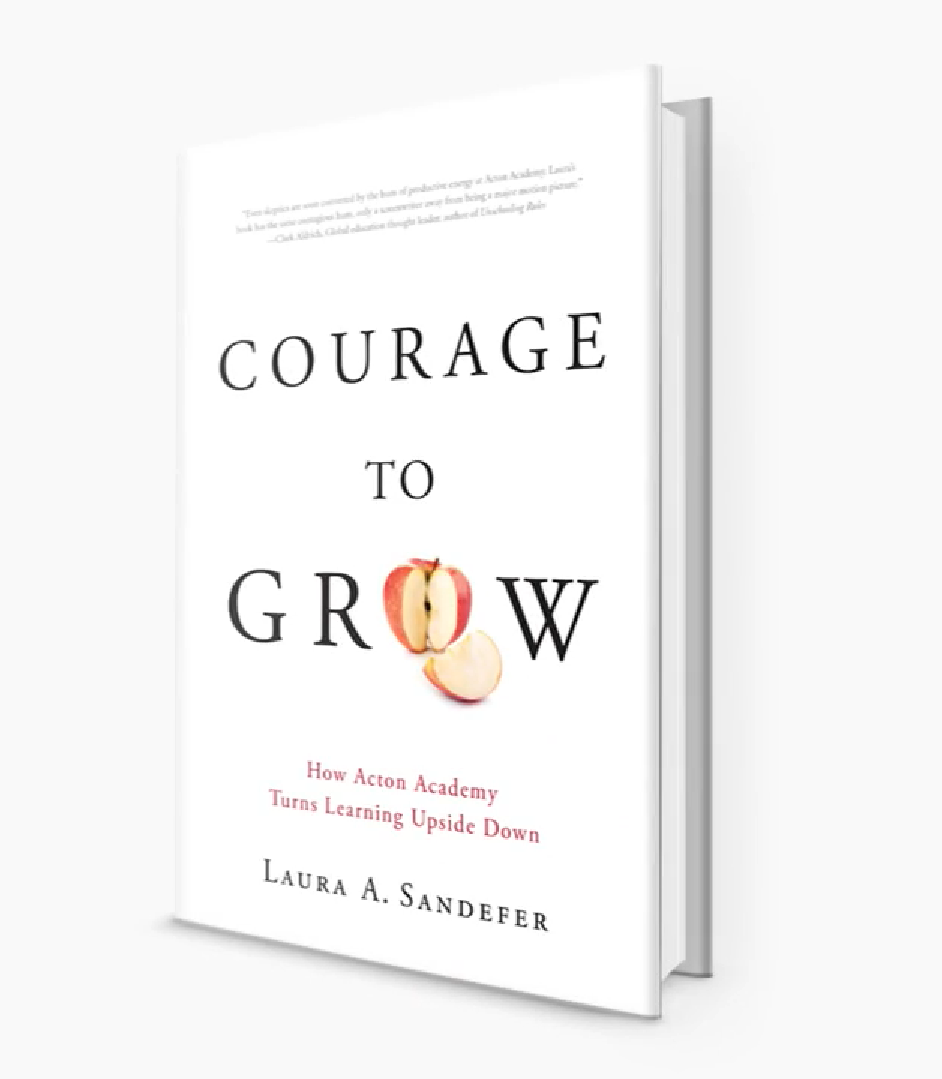 "Courage to Grow"
Get the inspiring story of Acton Academy, a micro-school on the cutting edge of disruptive education. Available now at Amazon.com.
Get Book on Amazon