A Learner-Driven Community Open to All Families
Watch an independent, award-winning documentary to learn how Acton Academy is transforming education.
Watch video
At Acton Salado, our goal is to guide children so they become active, intelligent and self-respecting members of our community. We offer a special place for your child to grow, learn and develop according to his or her individual and natural abilities.
We trust children with more than simply absorbing knowledge: They are entrusted with the responsibility and freedom to learn by themselves. Our learner-driven community puts children at the center of their learning, allowing them to create and maintain personal goals and relational covenants where "Learning to Do" and "Learning to Be" are even more important than "Learning to Know."
You will find our small community is an ideal place for your child to reach her or his full potential.
Our promises

to your child

They will:
Begin a Hero's Journey
Learn to be a curious, independent, lifelong learner.
Develop a deep respect for economic, political and religious freedoms.
Cherish the arts, wonders of the physical world and the mysteries of life on Earth.
Discover his or her most precious gifts and learn to use them to solve difficult problems.
Understand the importance of strong character.
Value a healthy lifestyle of mind and body.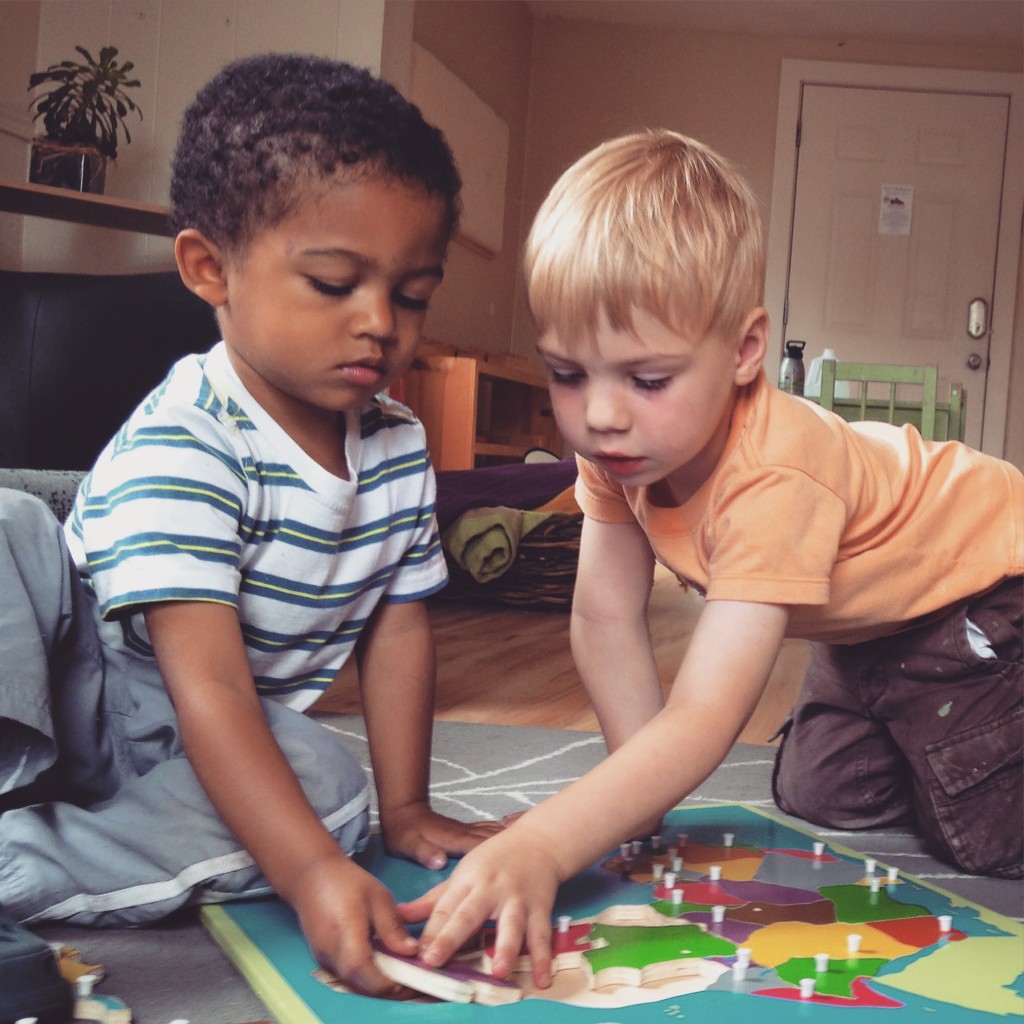 Our Methods of Learning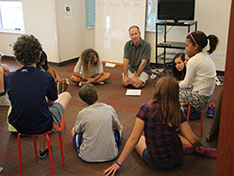 Socratic Guiding
Socratic Discussions and self paced challenges equip children to be independent lifelong learners.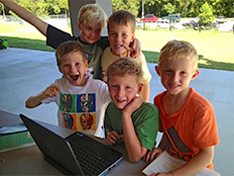 eLearning
We use the latest in educational technology in a purposeful, meaningful way, allowing students to learn at their own ability level and at their own pace.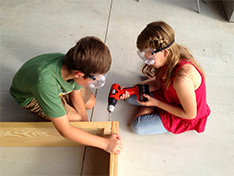 Hands-on & Quest-based learning
Hands-on Quests for Science, Entrepreneurship and the Arts prepare children for Apprenticeships and real-world challenges.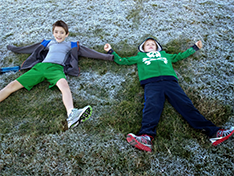 Student-driven learning
Children become empowered learners through a democratic environment in which they have choice and voice in the learning process.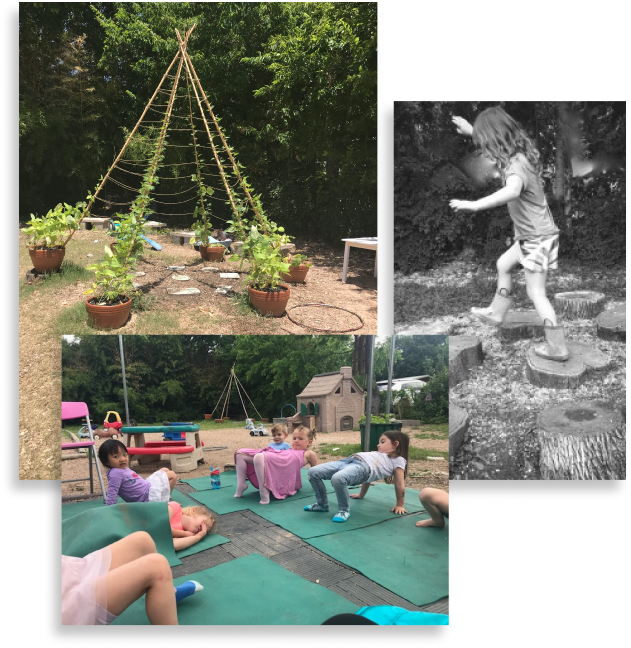 Learning outdoors
In addition to the Acton ideology and philosophy, we are big believers in being outside in nature connecting with the earth.
Our school has a donkey, chickens, and two cows as well as an expansive garden, and our quests and days are built on being outside as much as possible.
Contact Us
JOY

+

RIGOR

+

GRIT

= MASTERY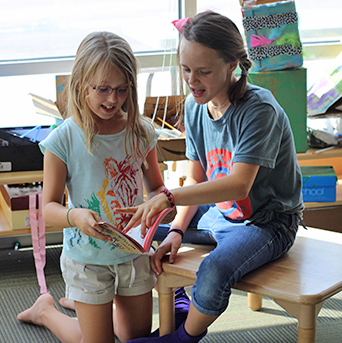 Deep learning brings a special sense of joy, but embracing rigor is part of saying 'yes' to a Hero's Journey. Mastery requires commitment, discipline and hard work towards a worthy goal.
What sets us
apart
Montessori Prek-1st grade learning"
Mixed-Age Studios
Mastery level thinking
Discovery of God-given gifts/talents
Mentorships & Apprenticeships
Hands-on Quests & Projects
Socratic Discussions & Guiding
learner-driven Technology
No Homework
Zero Bullying Tolerance
Acton Salado students learn together in a mixed age classroom, bringing the classic one-room school house into the modern age. Students learn to mentor and be mentored by one another. Our Guides (our term for teachers) are not lecturers, but act as facilitators of student growth.