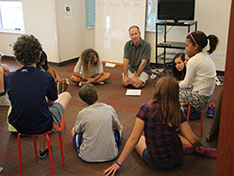 Socratic Guiding
Socratic Discussions and self paced challenges equip children to be independent lifelong learners.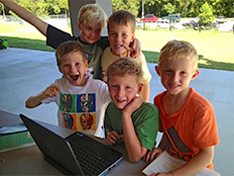 eLearning
We use the latest in educational technology in a purposeful, meaningful way, allowing students to learn at their own ability level and at their own pace.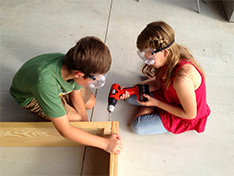 Hands-on & Quest-based learning
Hands-on Quests for Science, Entrepreneurship and the Arts prepare children for Apprenticeships and real world challenges.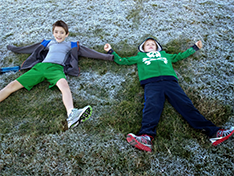 Student-driven learning
Children become empowered learners through a democratic environment in which they have choice and voice in the learning process.