Aaron and Suzy Thompson
Co-Founders & Directors of Acton Imprimis Salado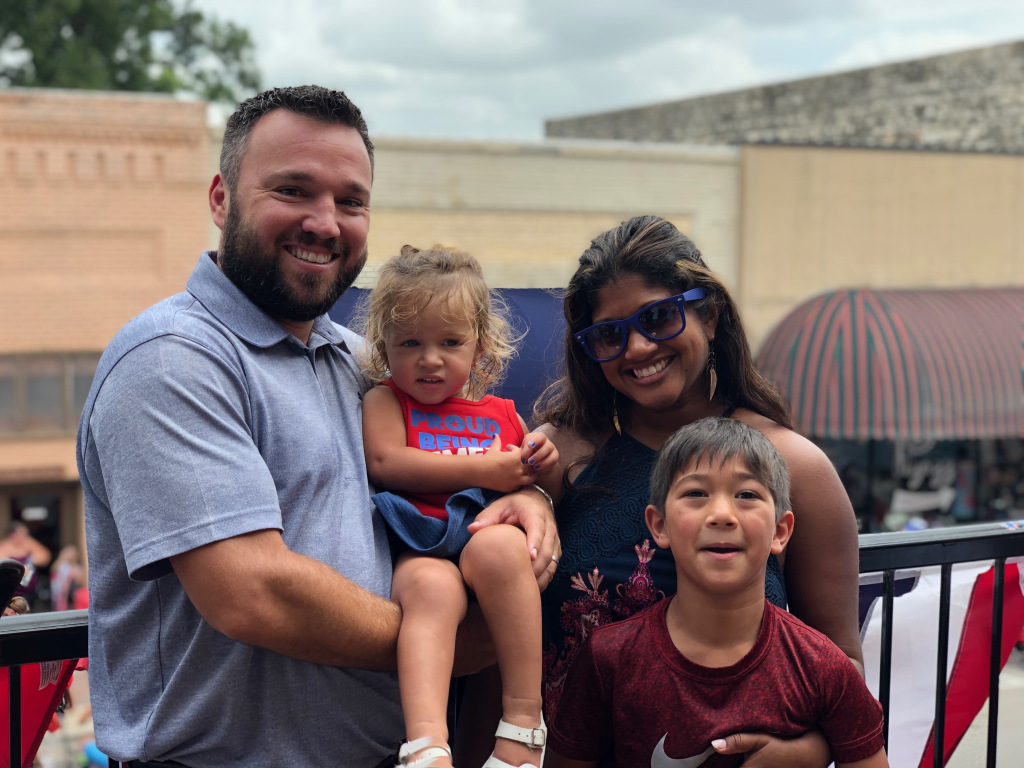 Aaron and Suzy are both graduates of Texas A&M University. Aaron received his Bachelor's of Science in Construction Science and played on the Aggie Rugby Team. Suzy received her Masters in Educational Psychology with an emphasis in Gifted & Talented Learners and her Doctorate of Philosophy in Educational Psychology with an emphasis in Intelligence, Creativity, & Giftedness.
Aaron comes from a long line of entrepreneurs and was fortunate to study under Jeff Sandefer at the Acton School of Business. Aaron founded a highway construction company, Champion Infrastructure, LLC that has crews located throughout the entire State of Texas alongside a highway equipment rental company, ACME Barricades. Aaron is a native of Corpus Christi, Texas and enjoys fishing, hunting, and making deals.
Suzy comes from a family mixed with entrepreneurs, counselors, and teachers. In 2004, Suzy became a college professor and taught undergraduate and graduate research and psychology courses at Tarleton State University and Austin Community College, in 2008, Suzy opened a Life-coaching and counseling practice for gifted & talented​ youth​ in Cedar Park, Texas, Understanding Giftedness, LLC. Suzy has presented her research at Statewide, National, and even on International stages for the American Creativity Association, the Texas Association for the Gifted & Talented, and several other conferences. She has a true heart for children who are self-motivated, curious, and who display gifted characteristics even if they have never been identified. Suzy grew-up traveling the world and even lived in Saudi Arabia for three years as a child. When her family got back to America, she was first introduced to public school and was never identified as a gifted student until her junior year in high school, and by then she just wanted to get out of school as soon as possible. Thus, she understands first hand what it feels like to fall through the cracks in the public school system and is passionate to never let that occur to any of her students. Even at the collegiate level, "Dr. Suz" was recognized by her colleagues and students and made the "Who's Who Amongst College Professors" several years in a row.
As a family, Aaron and Suzy enjoy spending time with their children outdoors, going to Aggie Football games, Rugby Games, and traveling. They spend several weeks a year in the Pismo Beach area of California making memories and enjoying God's creation. They decided to open an Acton Imprimis in Salado after attending two Acton Academy open houses at the flagship campus in Austin, Texas. "We knew that we wanted our children to go there. The educational standards are exceptional and the opportunities provided to learn resilience, grit, and perseverance in the learning to be and learning to do aspects of Acton Academy are exemplary." Thus, Suzy decided to leave her professorship and embrace her Hero's Journey of becoming not only a Co-founder but the "Head of School" at Acton Imprimis Salado so she can invite not only her children but other children to embrace a learning environment where they learn to think, to do, and to become heroes themselves.
Our Advisors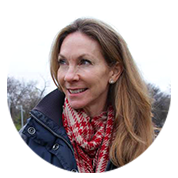 Laura lived on both US coasts and in between as a child, then settled into Vanderbilt University for her undergraduate studies in the College of Arts and Science. After being awarded the highly competitive Walter Wattles Fellowship at Lloyd's of London, Laura worked in the aviation insurance industry in New York City. Deciding to follow her calling into the world of education, Laura returned to Nashville and earned her Master of Education at Peabody College. This led her to her work at the Oklahoma Arts Institute, creating fine arts education programs for teachers and talented high school students.
Laura married Jeff Sandefer and is the happy mother of Sam and Charlie and step-mother to Taite. It is the inspiration of these children that led Laura and Jeff to co-found Acton Academy.
Her greatest hero is her mother who was a Master Teacher. Her wisest mentor is her father who sent her off to college with two words of advice: "Be curious".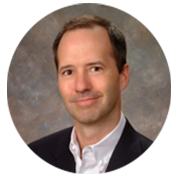 Jeff Sandefer lives a dual life as an entrepreneur and a Socratic Guide. As an entrepreneur, he founded his first company at age 16 and went on to found or co-found seven successful businesses.
As a Socratic teacher at the University of Texas, Jeff's students five times voted him the school's Outstanding Teacher and Businessweek named him one of the top Entrepeneurship professors in America. Jeff went on to co-found the Acton School of Business, an MBA program perennially ranked by the Princeton Review among the best in the nation. In 2012 The Economist honored him as one of the top fifteen Business School professors in the world.
Jeff is a graduate of the Harvard Business School, where he served for over twenty years on the school's governing committees. He was a longtime director of the Philanthropy Roundtable and National Review magazine and one of the youngest members ever elected to the Texas Business Hall of Fame.